Riding horses
Photo Gallery
On this page, see the horses we have been riding. Mostly on trails. Though some are advancing to leg and seat commands, and doing some arena work. WE enjoy them for the skills and willingness to please. They are balanced, athletic a pleasure to own and ride. Some mares are available below due to need to cut down, and also can be bred for an additional $400.00 to our grullo paint stallion, guaranteed for spots. See Rips Prince of Tides for info on him. see his webpage link below.
http://csspaintsandqhs.webs.com/
2003 APHA MARE 15.1 H.
(DOCS DELTA DUDE x DOCS FROSTY BAR)
For sale $2000.00 in for 2015 guaranteed black or bay tobiano foal! She is bred to Treasure my color!
---
---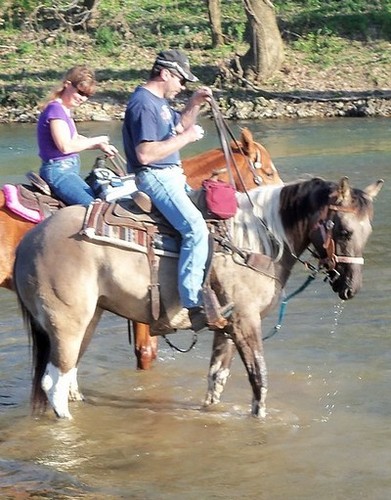 CSS SILVER QT ROSETTE
2008 APHA grulla tobiano 14.1 H
(Dun Cuttin Silver X QTs Tuff Rose Olena)
not for sale
bred to Prince for 2014 foal
---
---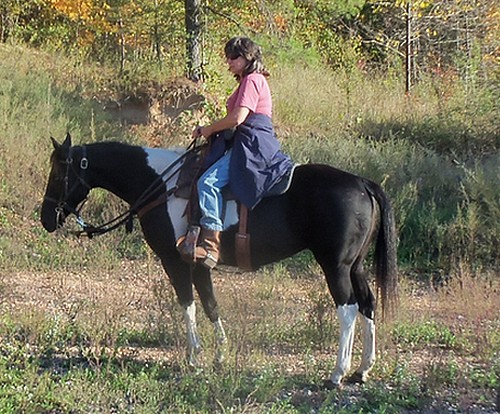 2001 APHA mare
(Citas My Amigos X Smart Sans Olena)
sale pending!!
bred to Treasure my color for 2015 foal
---
---